Maximum Module Efficiency
21.6%
Product Warranty Period
12 year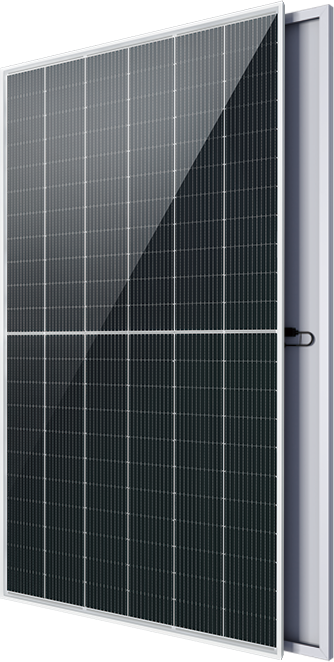 First Year Power Degradation
≤2.0%
Year 2~30 Power Degradation
≤0.55%
Application Scenarios
Utility-scale Power Station
High Power and High Efficiency Modules
Assembled with 210mm silicon wafers and the SuperPERC4.0 mono-crystalline high-efficiency cells, this product can promise a power up to 670W and a module efficiency of 21.6%.
High Reliability
The multi-busbar half-cell module and non-destructive technology have improved the module's load resistance and ensured the module's high reliability.
Low Voltage
Low voltage leads to an increase in the number of single-string modules and a significant increase in the power of single-string modules.
Low BOS & LCOE
As a high-power optimal product for utility-scale power stations, ASTRO 6 can effectively reduce the BOS cost and LCOE cost of cables, land, rackings, inverters, among others.