Back List
Astronergy partners with its suppliers to improve green supply chain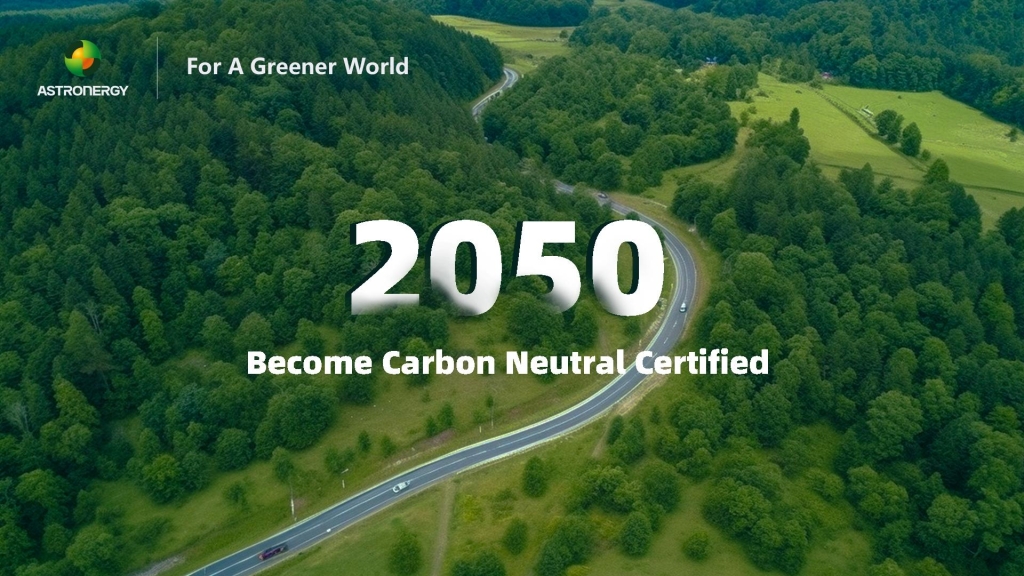 Since the announcement of its sustainable strategy in August, Astronergy – a top 6 global PV module supplier, has been accelerating its plan to achieve green and sustainable development and held a forum on September 5th on green supply chain improvement and upgradation with its suppliers, aiming to help and encourage suppliers to improve resource utilization and minimal environmental impact and finally to be qualified green suppliers for Astronergy's green mechanism.
With four cores of green design and recycling, green supplier management, green manufacturing, and green data disclosure, Astronergy has mapped detailed supply chain management measures to fulfil its sustainable strategy.
Through comprehensive audits and multi-dimensional communication, Astronergy will conduct green partner certification, selection, and management, participate in suppliers' R&D and manufacturing process, promote suppliers to use more environmentally friendly materials, avoid or reduce environmental pollution, and provide regular forums on sustainable capacity building.
The green supply chain forum held on Sept. 5th was with the purpose of announcing the results of its preliminary review on green suppliers and publicizing further requirements for final qualification.
By providing training, incorporating carbon reduction indicators into supplier performance evaluations, providing carbon reduction innovation incentives for suppliers, and collaborating on emission reduction projects, Astronergy hopes to quickly promote the achievement of the green and low-carbon development goals of the supply chain.
And after a six-month review, training, and evaluation, suppliers that could get Astronergy and third-party qualifications will be included in the supplier management system of Astronegry for chances such as better-valued orders, and strategic cooperation.
With the continuous promotion of green supplier management, Astronergy is also boosting the other three core links of its green supply chain. To fulfil its sustainable strategy and practice its mission to create a sustainable and net-zero carbon world with solar power, more plans and actions will be seen in Astronergy.