Maximum Module Efficiency
22.65%
Product Warranty Period
15 year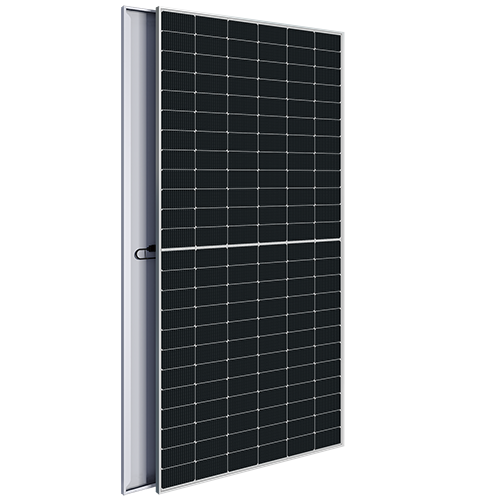 First Year Power Degradation
≤1.0%
Year 2~30 Power Degradation
≤0.4%
Application Scenarios
Utility-scale Power Stations and Distributed Power Stations
Need more help?
We are happy to assist you with your energy project.
Contact Us
High Power and High-efficiency Modules
n-type TOPCon cell promises a power up to 585W and a module efficiency of over 22.65%
High Reliability
The multi-busbar half-cell module and non-destructive technology have improved the module's load resistance and ensured the module's high-reliability.
Low Degradation and Long Warranty Period
The power degradation in the first year is no higher than 1%, the linear power degradation is no higher than 0.4% and the power warranty is as long as 30 years.
Packaging Compatibility
The mature mainstream packaging solution features high reliability and low cost transportation.