Maximum Module Efficiency
22.5%
Product Warranty Period
15 year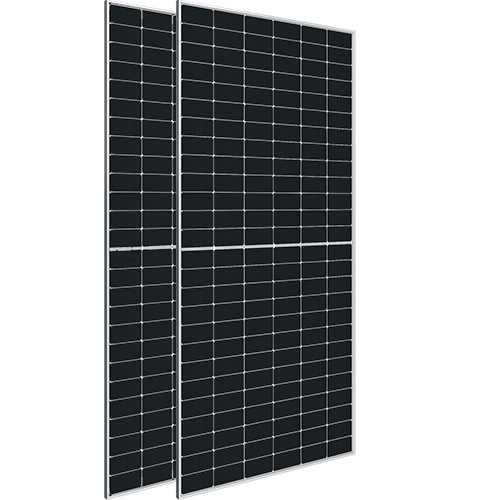 First Year Power Degradation
≤1.0%
Year 2~30 Power Degradation
≤0.4%
Application Scenarios
Utility-scale Power Stations and Distributed Power Stations
Need more help?
We are happy to assist you with your energy project.
Contact Us
High Power and High-Efficiency Modules
n-type TOPCon cell promises a power up to 630W and a module efficiency of 22.5%.
High Reliability
The multi-busbar half-cell module and non-destructive technology have improved the module's load resistance and ensured the module's high reliability.
Low Degradation and Long Warranty Period
The power degradation in the first year is no higher than 1%, the linear power degradation is no higher than 0.4% and the power warranty is as long as 30 years.
Biafacial Power Generation
The back side of the stacked module also generates power, and the combined generation capacity is higher.
Packaging Compatibility
The mature mainstream packaging solution features high reliability and low-cost transportation