Back List
Astronergy joins hands with TÜV Rheinland for more zero-carbon factories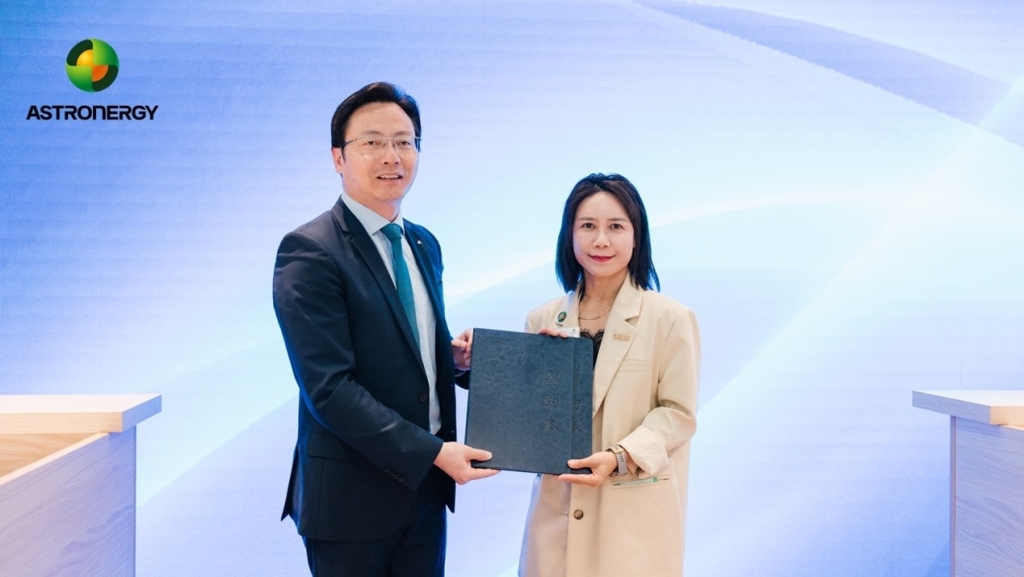 On the first day of Intersolar Europe 2023 in Germany, Astronergy, a pioneer in n-type TOPCon PV modules, signed a strategic cooperation agreement with TÜV Rheinland for more zero-carbon factories' upgradation and certification, aiming to establish industry standards for zero-carbon factories and accelerating its pace to contribute for the world's carbon neutrality process.
Announced by Haiyan Huang – EVP & CSO at Astronergy, after the cooperation signing ceremony mentioned above on June 14, Astronergy Yancheng Manufacturing Base will finish its verification process in late June and be TÜV Rheinland's world first certified zero-carbon factory.
Adhering to its mission to create a sustainable and net-zero carbon world, Astronergy deepened its cooperation with TÜV Rheinland, which is one of the participating units of the global first complete and quantifiable zero-carbon factory construction standard and evaluation rules - the 'Evaluation Specification of Zero-carbon Factory' (T/CECA-G 0171-2022), and one of the first batch of zero-carbon factory evaluation and certification service institutions.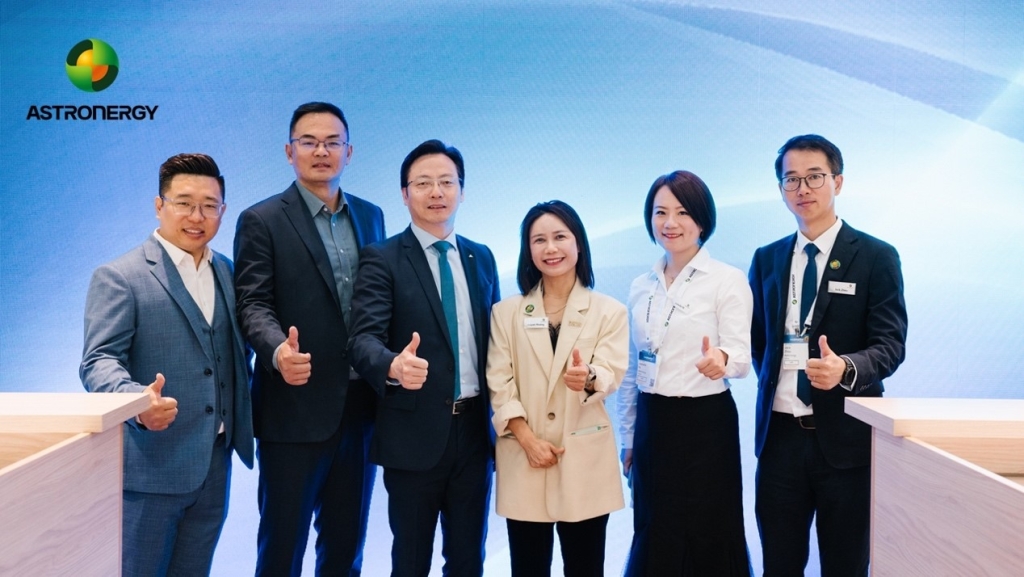 In accordance with the evaluation rules and with help of TÜV Rheinland, by the end of 2023, Astronergy will have three factories that achieve comprehensive zero carbon emissions performance through technical measures such as energy conservation, emission reduction, and carbon elimination during factory planning and design, construction, management, and manufacturing processes.
And by 2030, there will be eight zero-factories in Astronergy, added Huang, we're not only to form a zero-carbon factory standard for the industry, but also practicing our slogan of 'For A Greener World' in firm cooperation with TÜV Rheinland; and we're acting as a responsible enterprise with moves and will contribute more from taking such ESG related work as the core of all its actions for the world's sustainable development.