Back List
Astronergy's newly updated TOPCon products debut at Intersolar South America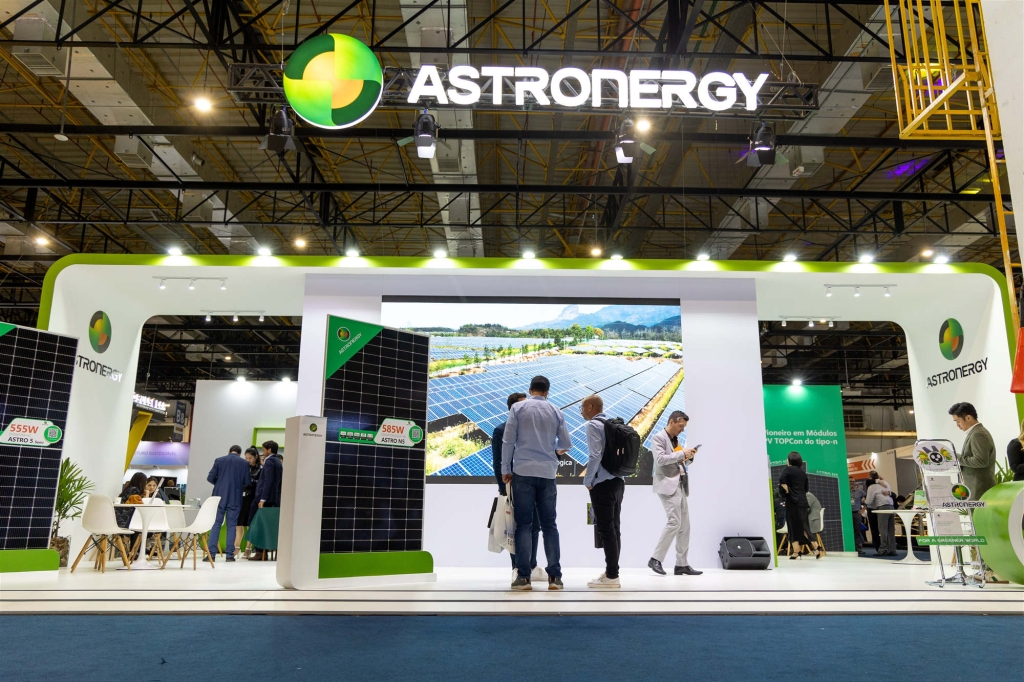 After showcasing at the SNEC and Intersolar Europe in May and June, Astronergy's newly updated n-type TOPCon PV products – ASTRO N7 arrived at Intersolar South America and unveiled the frontier TOPCon 3.0 tech at the event from August 29 to August 31,attracting many visitors and customers' interests.
As the largest and most professional energy event in South America, Intersolar South America provides an important technology and product exhibition platform for enterprises in various links of the global PV industry chain, attracting over 450 exhibitors and over 50 thousand visitors worldwide.
Taking Brazil as one of its important overseas markets, Astronergy has done great work in the market and has made itself the TOP 5 PV module supplier among numerous competitors (Data from GREENER). ASTRO series products have already been welcomed by the local market.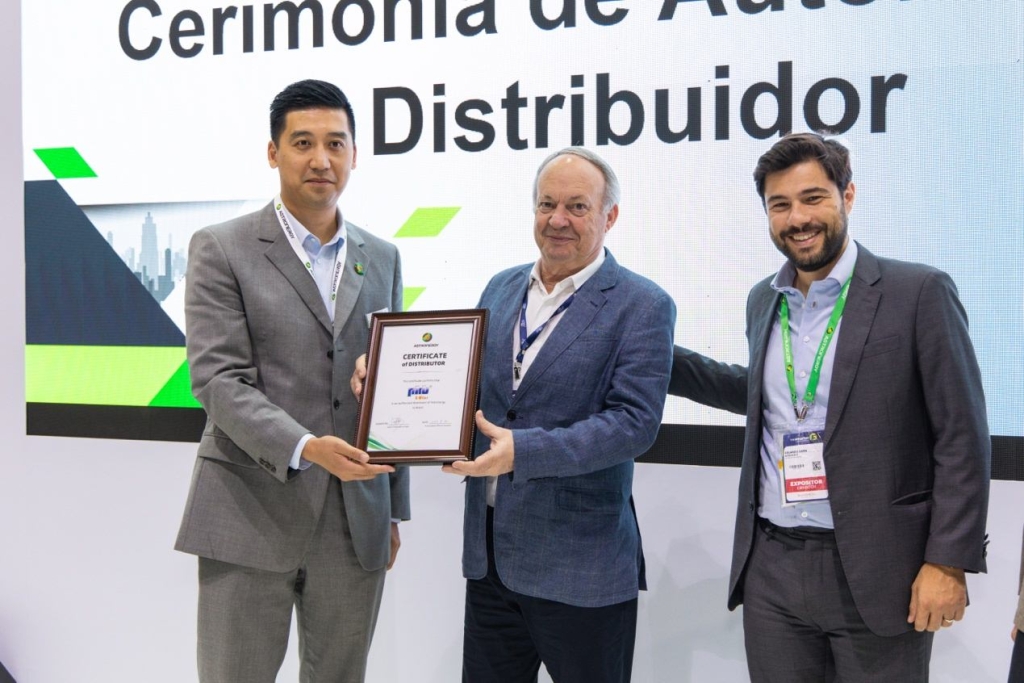 Earlier this year, 454MW ASTRO N series modules won the bid for Atlas Renewable Energy's Vista Alegre PV power plant project in Brazil, certifying the market's recognition for the company's n-type TOPCon PV products, and attracting many partners signed for being distributors of Astronergy at the market during the Intersolar event.
As newly updated n-type TOPCon PV module products, ASTRO N7 innovatively adopts cutting-edge technology solutions such as n-type TOPCon 3.0 tech PV cells, rectangular silicon wafers, SMBB manufacturing tech, double-layer coated glass, and light redirecting film. The module power of ASTRO N7 could reach over 615W.
What's more, the efficiency of ASTRO N7 could reach over 22.7%+. It can significantly improve the total power generation of solar power generation systems throughout entire life cycle, effectively reduce electricity consumption costs, and achieve user-side cost reduction and efficiency increase.
With time going on, Astronergy will enable its products higher power and higher efficiency with its continuously upgrading TOPCon tech. Under its sustainable strategy announced in August this year, Astronergy is to help more customers enjoying green power with lower-carbon products and so for a greener world.