Back List
Astronergy strives for wafer standardization with other eight main players
Upon agreed rectangular wafer size, Astronergy, with other eight main players of the PV industry, announced in an initiative that the standardized PV module size of 2382mm*1134mm on July 7, targeting to address supply issues, reduce material wastage, and enhance product applications in various scenarios of various markets.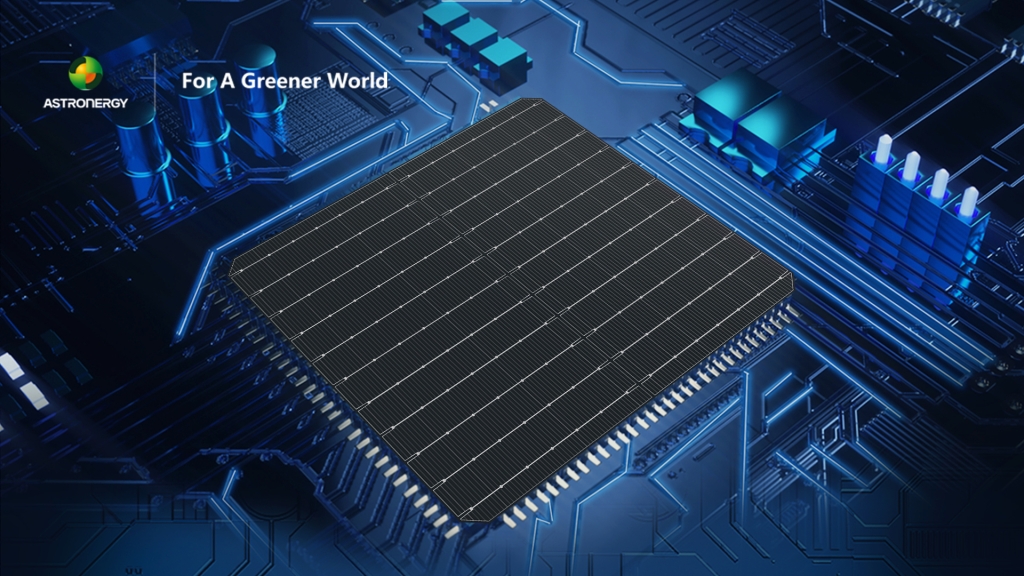 Apart from the advantages of advanced supply chain, less material wastage and enhanced production applications, the utilization of new-sized modules in the industry would be a key core for module power growth, the higher utilization rate of containers and great improvement in customers' system costs.
In addition to jointly advocating and promoting standardized size solutions to be accepted by more enterprises in the industry, the 9 main companies have incorporated standardized sizes of rectangular silicon wafer modules into the standards of the China Photovoltaic Industry Association.
In addition, the 9 companies have decided to jointly establish a "Photovoltaic Module Size Standardization Seminar Group" to form a regular communication and collaborative mechanism, promote the standardization of dimensions for other types of rectangular silicon wafers in the new generation, and promote the healthy development of the PV industry.