Back List
Samuel Zhang: Astronergy aims high in global markets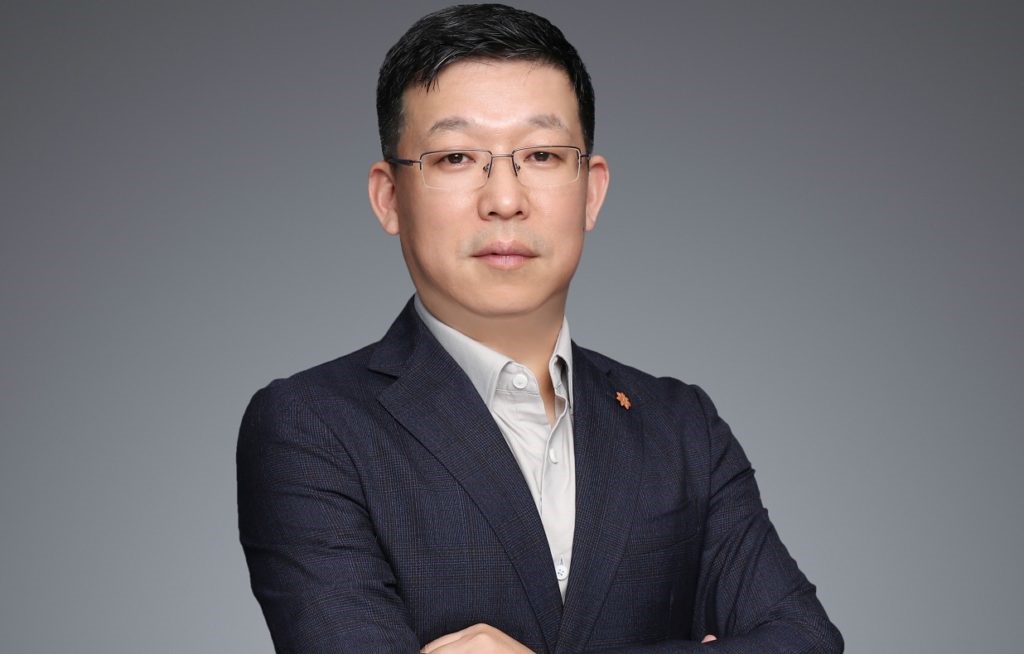 In 2022, the shipment of Astronergy products hit 13.5 GW and we're aiming to reach 48GW of solar module capacity this year, said Samuel Zhang during an interview with PV Tech. Both in China and overseas markets Astronergy realized double the output in 2022, he added, we're confident about future expansion, especially for overseas and global markets. 
During the interview with PV Tech, Samuel discussed Astronergy's main highlights in 2022, TOPCon manufacturing, the outlook for module pricing this year and the company's strategy for setting up production overseas.
In 2022, Astronergy outperformed its targets in China and overseas markets. That's also the base for our future expansion, especially for overseas and global markets, Samuel added.
Samuel said, we pioneered in achieving the mass production of n-type TOPCon PV modules in 2022. And after the mass production of the first 4GW of TOPCon cell and module lines, we have collected enough data and done a lot of work to improve the output of the production lines.
In accordance with our judgment of the market, as well as our improving n-type TOPCon production line and TOPCon tech, in 2023 we will only choose TOPCon as the main investment.
For the current that not many suppliers could offer high-quality wafers for n-type TOPCon modules, as well that we need to produce a large amount of over 34GW TOPCon modules. So, we choose 182 wafers – a more mature tech in the PV industry, for ensuring abundant, reliable, and high-quality production.
For the overseas market, as one of the three that could provide a huge amount of such products for the market, we have signed a lot of over 100MW-level deals already.
According to Samuel, nowadays the big challenge is that we are hush to expand our capacity in Thailand and eight production bases in China. By the end of this year, we hope to reach 48GW of annual module capacity. In the next two years, we will keep expanding, planning to reach 90GW of capacity by the end of 2025.