Back List
500MW Astronergy TOPCon PV modules win bids from POWERCHINA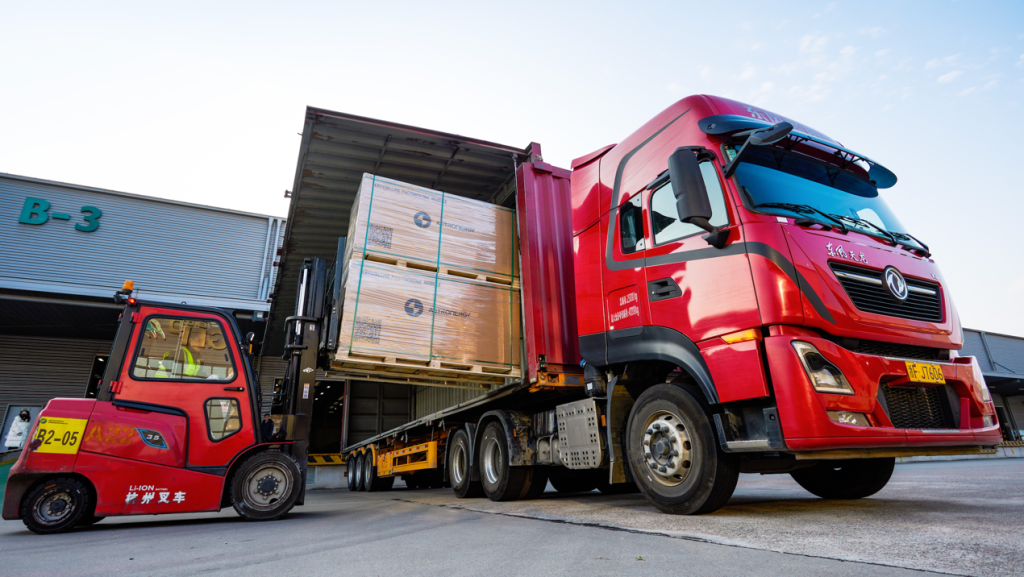 Prospect to offer for renewable projects in China's Jilin Province, Yunnan Province and somewhere with demands, Astronergy's 500MW ASTRO N5 n-type TOPCon PV modules have won a bidding from POWERCHINA Renewable Energy Co.,Ltd (hereinafter refer as 'the Enterprise'). – an important State-owned enterprises engaging in new energy investment and operation.
The 500MW ASTRO N5 n-type TOPCon PV modules that won the bid are expected to be totally delivered by 2023, to satisfy the Enterprise's construction planning of its new energy projects.
According to Alex Hsu, CTO at Astronergy, the average efficiency of its massively produced n-type TOPCon 3.0 technology photovoltaic cell has exceeded 25.6%, and the highest average efficiency of TOPCon cells at its pilot lines has reached 25.85%, Astronergy once again lead the spur of the industry to lead TOPCon cell conversion efficiency enter 26% era in near future.
As a pioneer in n-type TOPCon PV modules, the TOPCon module production capacity of Astronergy is steadily increasing, and has reached 38GW in July, ranking at the second in the PV industry worldwide. High-efficiency and high-power ASRTO N TOPCon products to help Astronergy to contribute for the world's carbon neutrality process.