Back List
Agri-PV, one more surprise of Astronergy at Intersolar for European market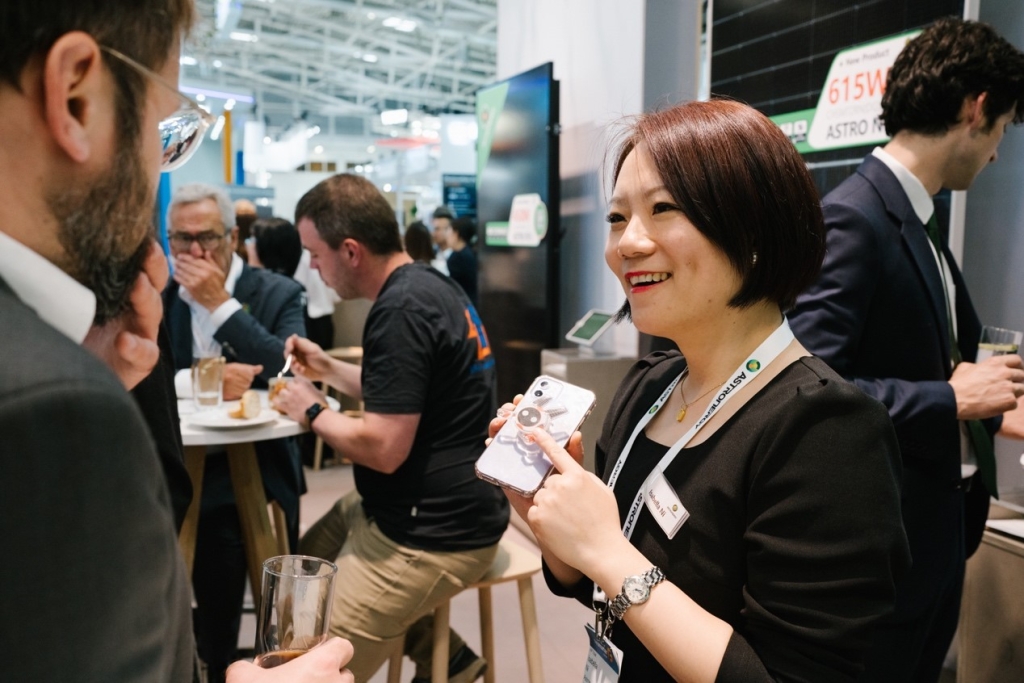 Keep shining at Intersolar Europe 2023 for three days, Astronergy gave the European solar event a fabulous performance as a pioneer in n-type TOPCon PV modules – upgraded TOPCon product, Agri-PV specialized for the European market, authoritative awards and certificates – showcasing the leading company's strength in tech, influence in industry and contributions for a greener world.
Kicked off on June 14th, Intersolar Europe 2023 in Munich, Germany this year saw the attendance of a huge amount of solar enterprises. Astronergy – the global top 6 PV module supplier showcased itself with various of surprises.
ASTRO N7 & N7s show at Intersolar after launching at SNEC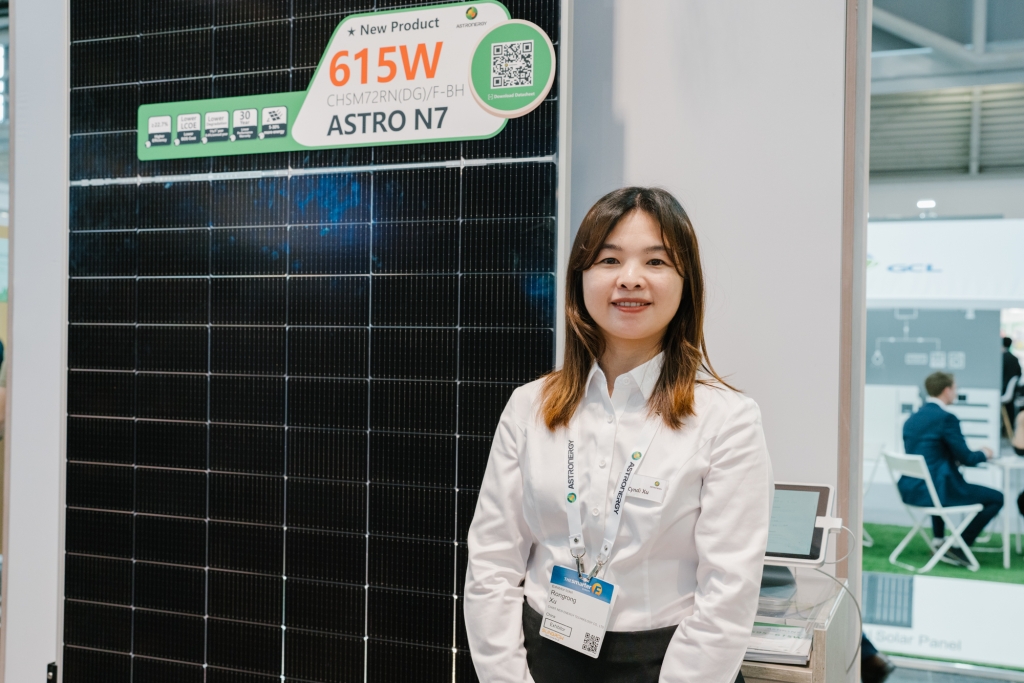 During the three-day event, Astronergy showcases its upgraded n-type TOPCon products – ASTRO N7 and ASTRO N7s. After launching at SNEC in Shanghai, it is the first time these two new products debuted in Europe.
Agri-PV specialized for the European market attracted attention
To satisfy the European market's solar demands for agriculture scenarios, Astronergy launched an Agri-PV, which is upgraded on the basis of current mainstream ASTRO N5 n-type TOPCon products.
With an exceptional translucency of 35% and conventional advantages of ASTRO N5 series products, the N5 Agri-PV product allows maximum sunlight penetration, resulting in higher yields and increased profitability for farmers.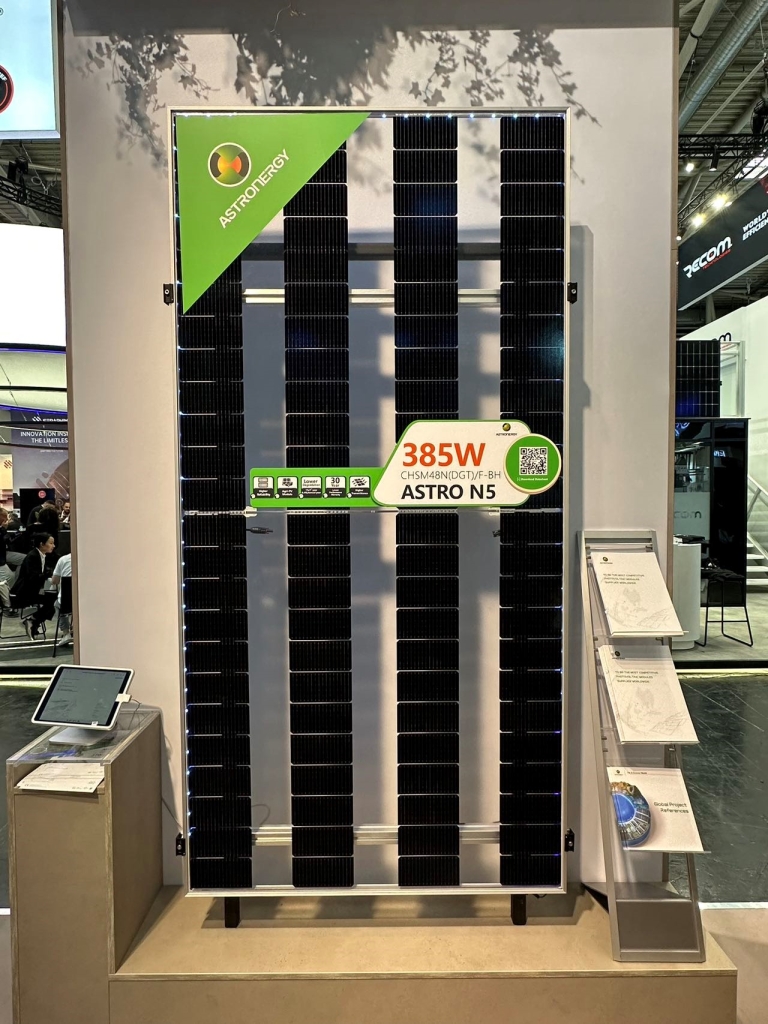 Apart from the shining showcase of new products, Astronergy has reached important cooperation on zero-carbon factories with TÜV Rheinland for upgrading more zero-carbon factories and forming related industry standards, received 2022 ESG Report verification from TÜV SÜD, gained n-type module LETID certificate from TÜV NORD, awarded by the Ariel Re for its world's first Gold 'Trust Mark' for Astronergy's exceptional product quality and signed a contract on 60MW n-type TOPCon PV modules.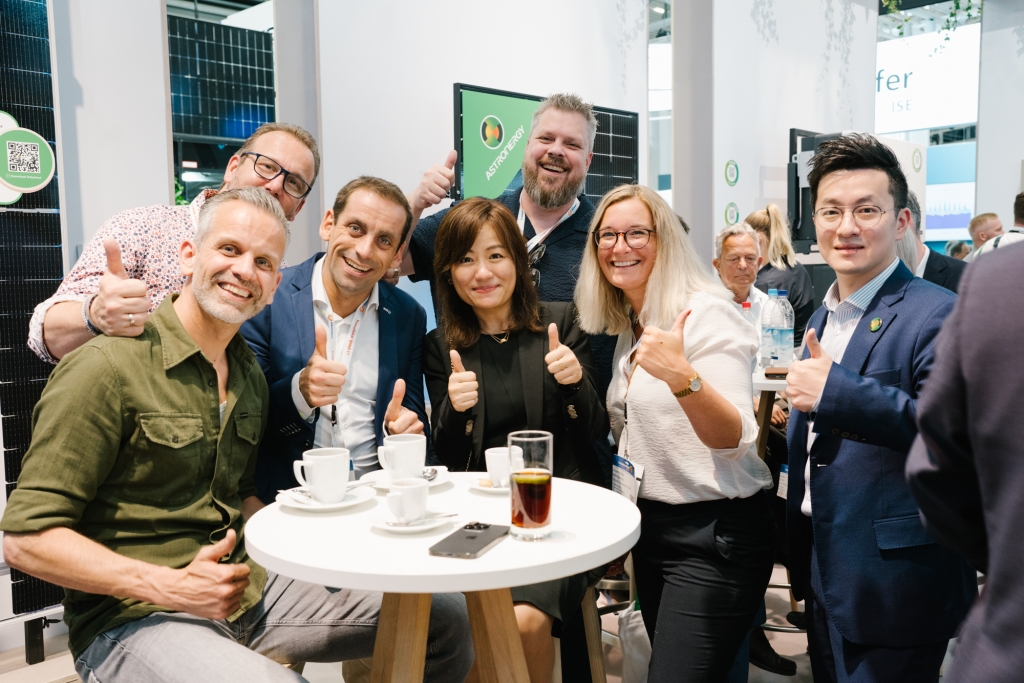 All the above surprises at the expo not only showcased Astronergy's frontier PV tech and great products but also marks showcasing Astronergy's ever-improving actions for customers, for better products and for a greener and more sustainable world.