Back List
Astronergy Solar Party lands in Spain for sustainability promotion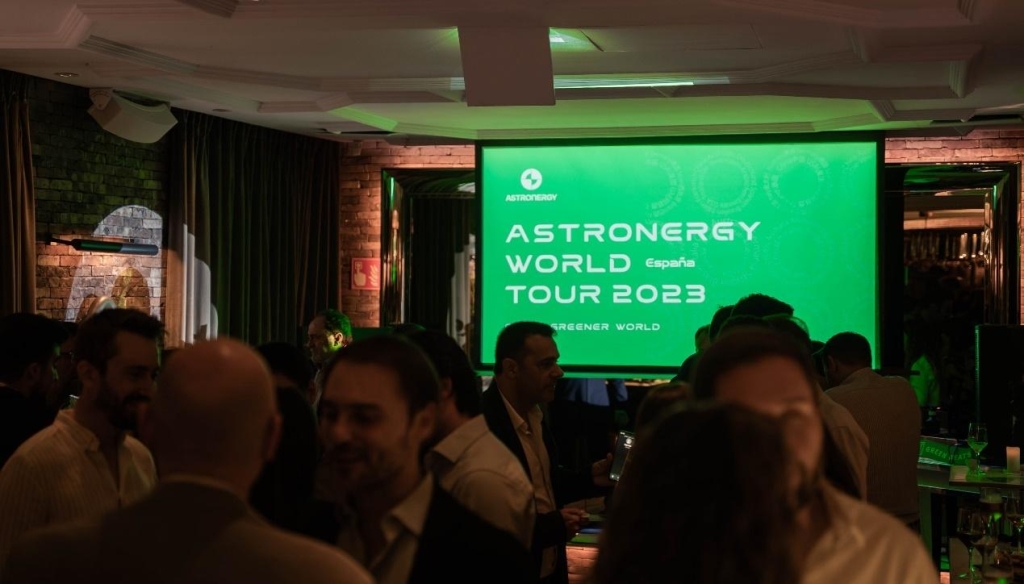 Astronergy World Tour kicked off in Madrid, Spain at the beginning of October, and promoted its Sustainability Strategy to local partners and friends for advocating more sustainable energy utilisation for a greener world.
As the fourth stop of Astronergy World Tour, the solar party in Spain took Astronergy's newly published Sustainability Strategy as its topic, had communications with PV industry expertise, players and local media on insights and perspectives about green energy, and discussed current green energy transition process in Spain and in Europe.
Committed to promoting PV industry development, Astronergy is working to provide customers with more and better product solutions and services and improve customer satisfaction while following European PV market policies and changes, said Isabella Ni, the General Manager of Global Marketing at Astronergy, at the event.
Astronergy also takes 'From Zero to Zero' as the aim of all its products strives to form a green product life cycle from the very beginning of product design to the supply chain and manufacturing, added Isabella, and produces PV modules with zero carbon emissions.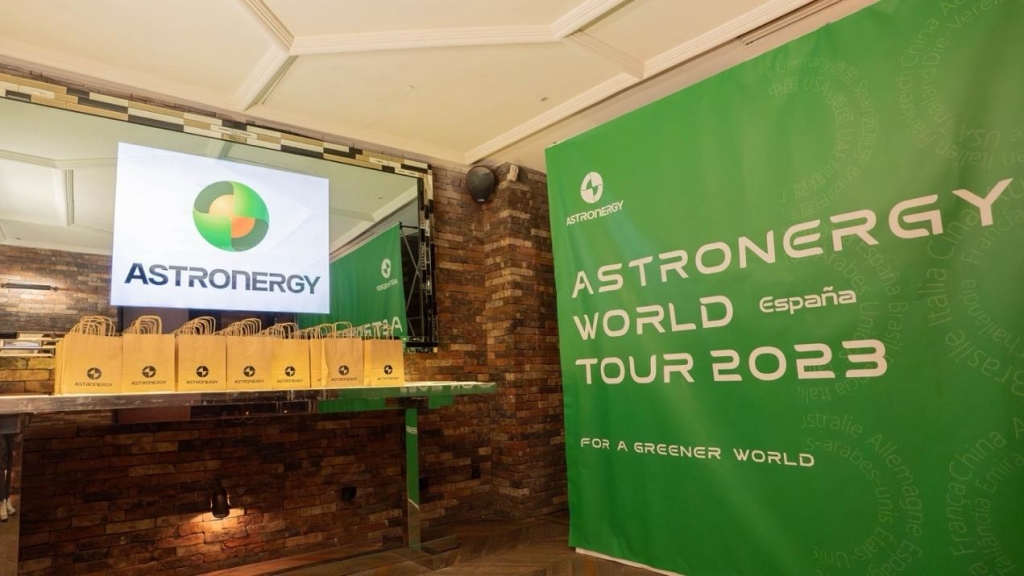 We are providing a continuous supply of clean energy products and solutions for the European market and gaining a good reputation and praise in the local market, Luz Ma, the Head of Spanish Business at Astronergy, said, after her introduction to the company's Sustainability Strategy to attended guests and shared Astronergy's experiences and future development goals on green PV products.
Against the global backdrop of the energy transition, Astronergy promises to achieve carbon neutrality by 2050 and upgrade more zero carbon factories. For all customers in the world, more green PV products from Astronergy will be offered for generating greener energy and then help for a net-zero carbon and sustainable development world.